Welcome To
Sunrise Garage Door
Boise Garage Door Company, Including Repairs & Garage Door Installation
Expert Boise Garage Door Repair
When you are looking for an expert garage door repair company in the Boise area, look no further than Sunrise Garage Door. Sunrise Garage Door provides stellar garage door services to residential and commercial customers in Boise, Meridian, Nampa and surrounding areas. For over 35 years, we've been providing the Treasure Valley with  highest quality garage door installations, dedicated customer service, and fast garage repairs. We have the best professionals in the business, the largest parts department in Boise, and are most importantly proud to serve our local customers with the best garage door service in town. Our garage door service has been number one in the area for more than three decades, and we will continue to uphold that claim with our exceptional service.
Get A Free Quote!
Fill out our form below with your
information to receive a FREE Quote on
your next garage door project!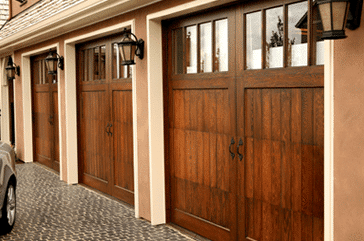 Ready to install or replace a garage door? Whether it's at your home or your business, Sunrise Garage Door sells only the best brand garage doors in the industry. We also offer our customers numerous style options, including color, material, and window design. Our professionals can assist you in choosing a perfect garage door that fits both your home and your budget. For the finest service in Boise, choose Sunrise Garage Door!
If your current door is off track, malfunctioning, or just needs to be services, Sunrise Garage Door does that, too. Our technicians are certified to work on any brand or style of garage door and in most cases, can repair and service your door in less than an hour. Sunrise Garage Door provides fast, quality, reliable work to all of our Boise customers every single time. We always come to your home in one of our fully equipped service vehicles, so that your repair can be handled in just one visit. Beyond garage door repair, we are also capable to servicing door and dock equipment.
Sunrise Garage Door Services
Dock levelers
Electric operators
Rolling doors & fire doors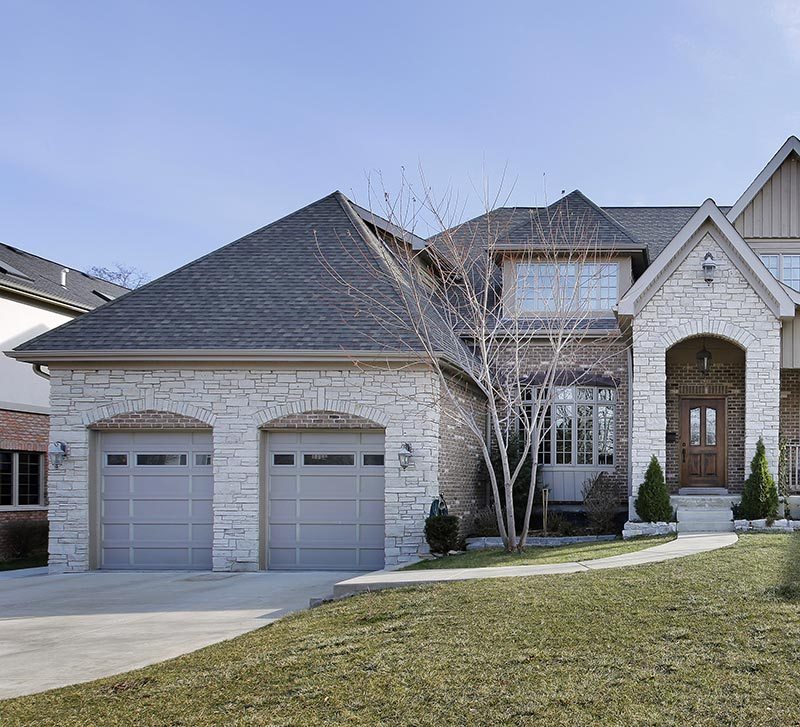 Sunrise Garage Door has a lot to offer the Boise area. In addition to our dedicated professionals, large parts department, fast service, and equipped service vehicles, we also offer something that many companies do not: a one-year labor warranty. We know that we provide quality work to homes and businesses throughout the area. We can also set up routine safety inspections and maintenance visits during the year in order to keep your garage door functioning smoothly all the time. Call us today to learn more!
Sunrise Garage Doors is recognized as the Meridian leader in Garage Door Installation and Repair >> Learn More!
Call us at (208) 501-8008, or fill out our online contact form, the next time you need a garage door, opener or service.
Have you been experiencing any of the following problems?
Your garage door is not going down…
Your garage door is only going up a few inches or not at all…
Your remote control isn't working…
Your garage door came off of its track…
Your garage door opener is not operating at all…
Stripped gears in the garage door opener…
The chain came off the opener…
Broken garage door springs or cables…
Damaged rollers or track…
Cracked weather stripping…
Damaged, rotted, faded, or rusted panels…
Contact Us Now If You Are Experiencing Any of These Problems!