Sunrise Garage Door – About Us
About Us
BJ Parker Founder and Owner of Sunrise Garage Door Co. started working in the garage door industry at the age of 17. When his employer had to relocate to another state, BJ found he had a desire to start his own Door business. Because of BJ's understanding for the quality of customer service, he has personally been on every job in the past 35 years. Over those years Garage Door manufactures have personally called him for advice on hard to solve problems. Many customers have commented, that BJ was an expert at fixing garage door problems, both installation and repairs. That is just what this company gives to you – "Expert garage door service."
For quality garage door installation and service that you can trust, turn to Sunrise Garage Doors. Serving Treasure Valley, Boise, Nampa, Caldwell, and surrounding areas for 35 years, we offer the highest level of customer service and quality brand name products for residential and commercial applications.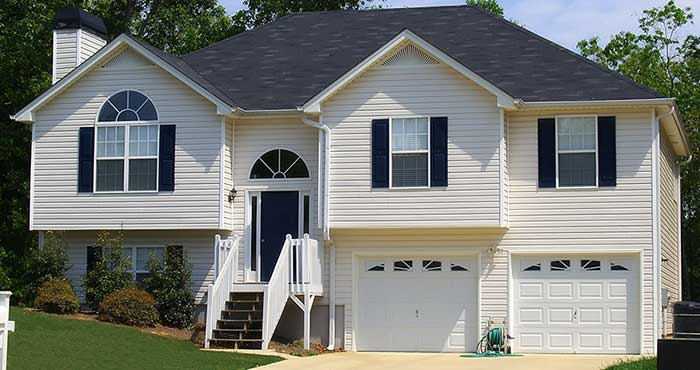 Sunrise Garage Doors is a full-service, family owned and operated door company. We provide expert sales and service on the highest quality garage doors available on the market today. We feature Amarr Garage Doors the full line of industry-leading Garage Doors that has earned a reputation of high quality and outstanding overall value from residential and commercial customers alike.
Sunrise Garage Doors has a strong commitment to quality customer service. We are trained in service, repair, and installations of garage doors, garage door operators, and custom door systems. We service all makes and models of garage doors and operators.
For more information about Sunrise Garage Doors and the value we can offer to homeowners, home-builders, and contractors – we invite you to view the many products and services profiled within this Web site.